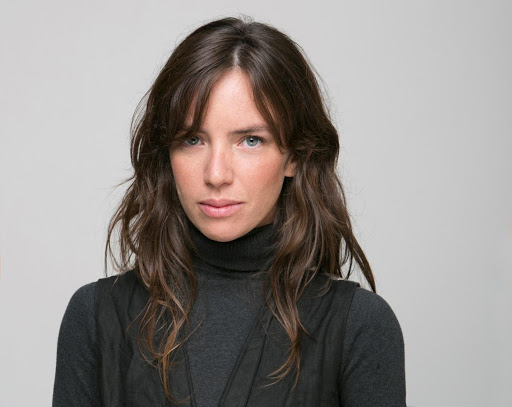 Hinda Weiss, (b.1980, Cleveland, Ohio), is a photographer and video artist based in Tel Aviv and New York. Weiss holds an MFA from Columbia University and a BFA from the Midrasha School of Art. Her work has been exhibited in solo exhibitions, group exhibitions, and video screening in venues such as the Israel Museum in Jerusalem and Palais de Tokyo in Paris. Weiss has received numerous awards, prizes, and scholarships, including the Artis exhibition fund, Outset Contemporary Art Fund Young International Artist Award, Ostrovsky family fund, Rabinovitz art fund,Minister of Culture Young Artist Award, and Columbia University Dean's traveling grant. Weiss has attended international artist residences such as Basis, Frankfurt, Meetfactury, Prague, and Artport TLV, and her work's can be found in the collections of the Israel Museum, the Herzliya Museum, the Shpilman Institute for Photography, Haaretz collection, as well as galleries collections and private collections.
More about the artist: www.hindaweiss.com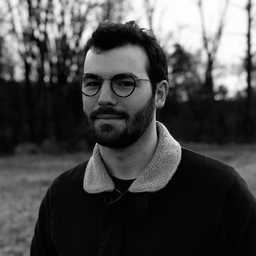 Jonah Goldman Kay is a writer and researcher based in New Orleans and London. His criticism has appeared in Artforum, The Paris Review, and the LA Review of Books.
More about the curator: www.jonahgoldmankay.com
DEEP TIME
05.08.2021 l Online talk
Join us on August 5th 7 pm EEST, in an online conversation with artist Hinda Weiss, whose show DEEP TIME curated by Jonah Goldman Kay, inaugurated the E12 art-space at the 2nd floor at the Malmaison Studios in Bucharest, end-of-June 2021.
The talk will be moderated by Cristina Stoenescu, curator of the ARAC Art & Residency Programme. The dialogue between Hinda Weiss and Jonah Goldman Kay will focus on their show in Bucharest and Weiss's video works, which reflect on the passing of time and its connection with territory and societal rites. The artist creates surreal image-collages that disrupt the viewer's perception of the flow of time.
Read more about DEEP TIME here: https://arac.ro/deep-time-hinda-weiss/