ARAC ART & RESIDENCY
For the next two years, ARAC in partnership with ARTAK350 residency is organizing a large-scale project that aims to expand the local contemporary art scene. Through a series of cultural events and artistic residencies, the project aims to create new links and dialogues within the Romanian and Icelandic artistic communities. Two Romanian artists will take part in 4 weeks-long residencies in Grundarfjörður, Iceland. As they explore and develop new concepts and artworks, they will work together with a local curator and with the ARTAK350 residency team for a show in Grundarfjörður.
On their return to Romania, the artists will give a talk on their Icelandic residency in Bucharest within the Insomnia Days and Nights events.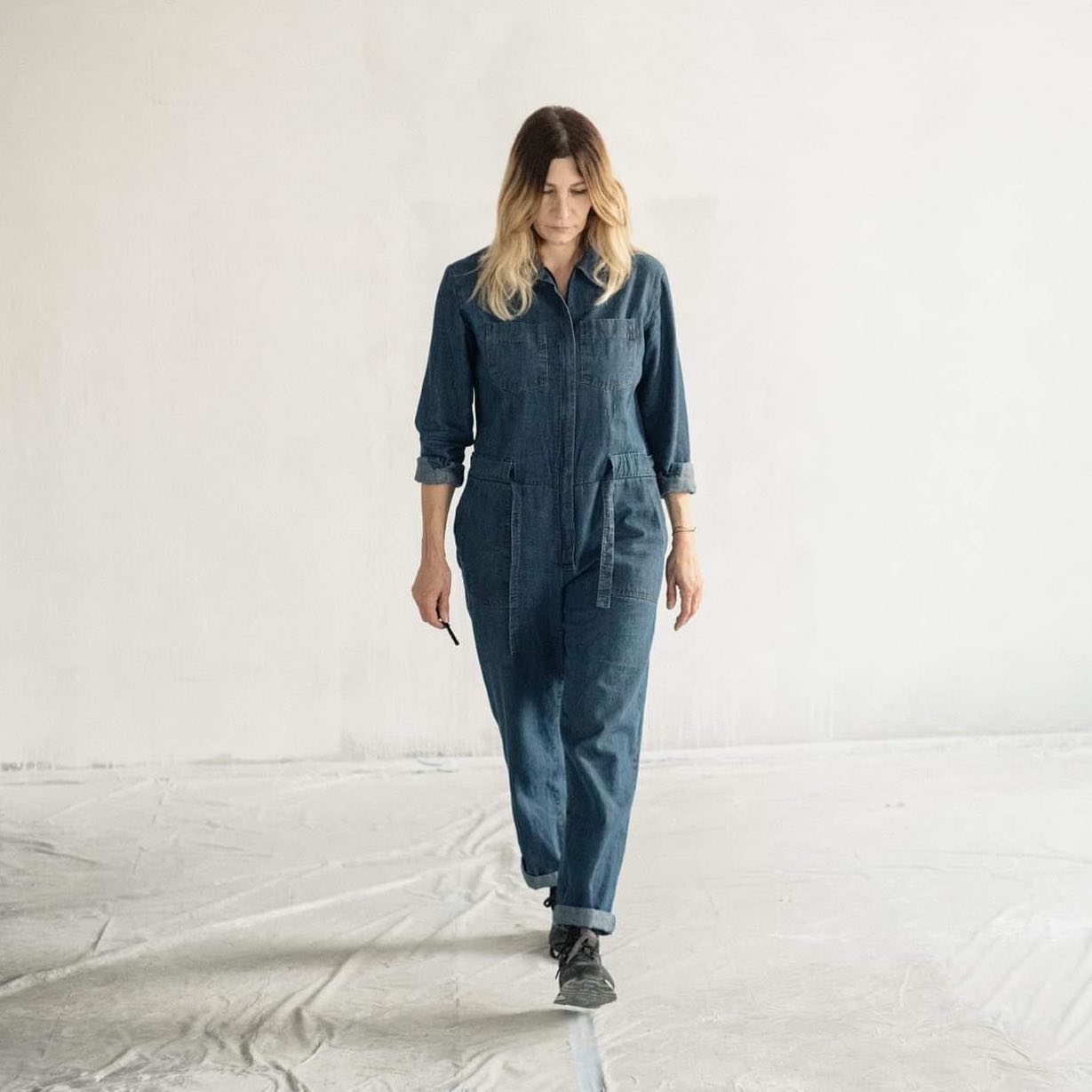 Adelina Ivan will participate in a residency for 3 weeks at our partner Artak350 Residency in Iceland from 13.05 – 31.05.2021.
Adelina Ivan is a visual artist who works with light and memory through textiles, photography, installations and video. Her personal discourse explores the overlap of time, space and memory, their winding and intimate interactions. Just like the fabrics used in her works, time space and memory fold and unfold into sleek silky surfaces and solid depths. The identity discourse debates the concept of 'the other' by problematizing otherness and discussing how to perceive diversity.
Photo by Andrei Becheru courtesy of Scena9
Larisa Crunțeanu will participate in a residency at our partner Artak350 Residency in Iceland from 03.12 – 20.12.2021.
The artist's practice as performer, video artist and sound collector moves from reality to fiction in an endless conversation with the viewer. Larisa Crunțeanu's works create contexts in which facts and memories are reactivated, encouraging a shared effort and the emergence of new practices.