Public choice exhibition
ARAC ART & RESIDENCY wants to create closer ties with first-time gallery visitors and contemporary art lovers, opening up the behind-the-scenes inventory and inner workings of the gallery space.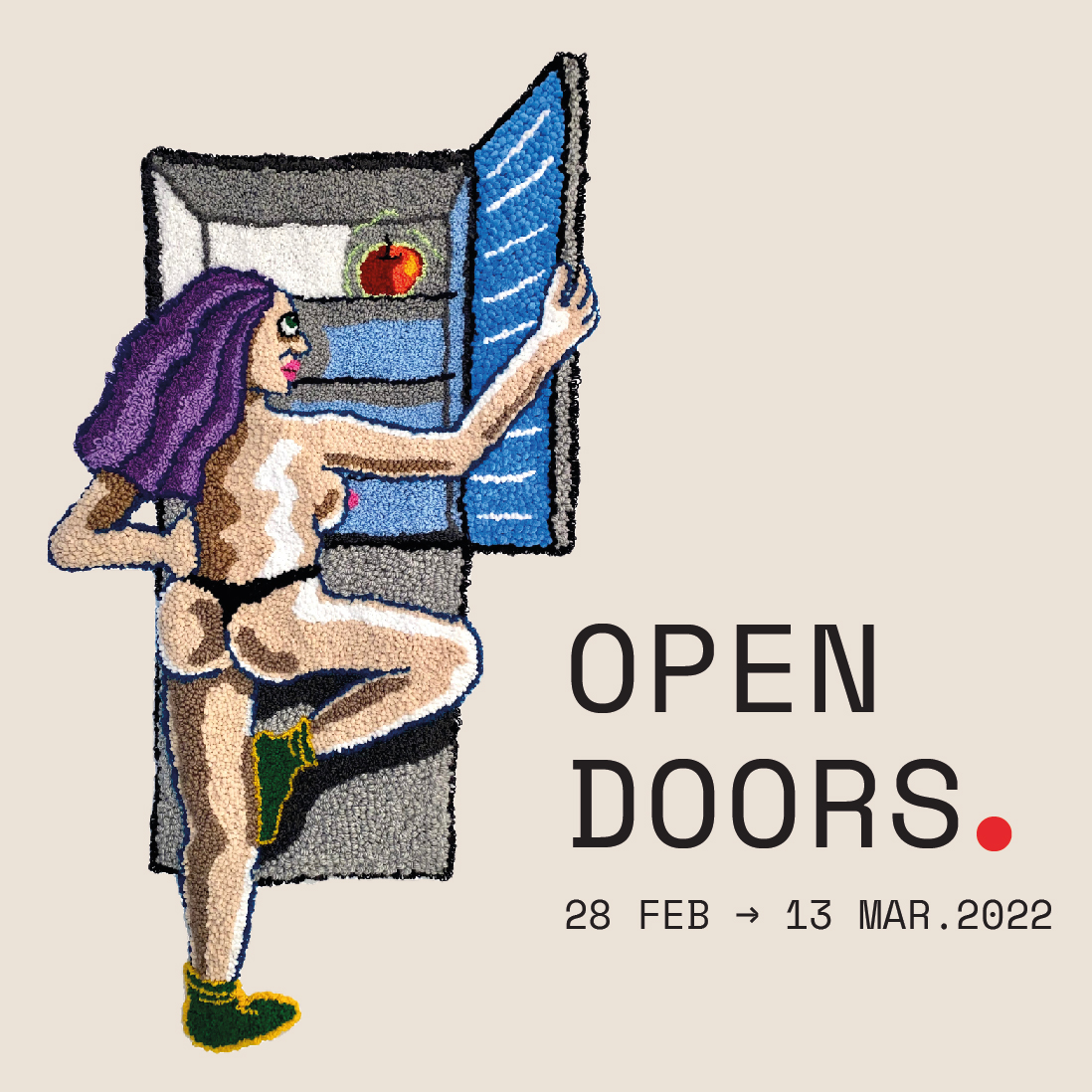 We invite our online visitors to browse through our digital inventory and select their favourite works. The selection is sent through our email and will contribute to the Public Choice Exhibition, opening at Anca Poterasy Gallery mid-March. See these works by yourself on Popa Soare 26, guided by our curatorial team and explore the local contemporary art scene!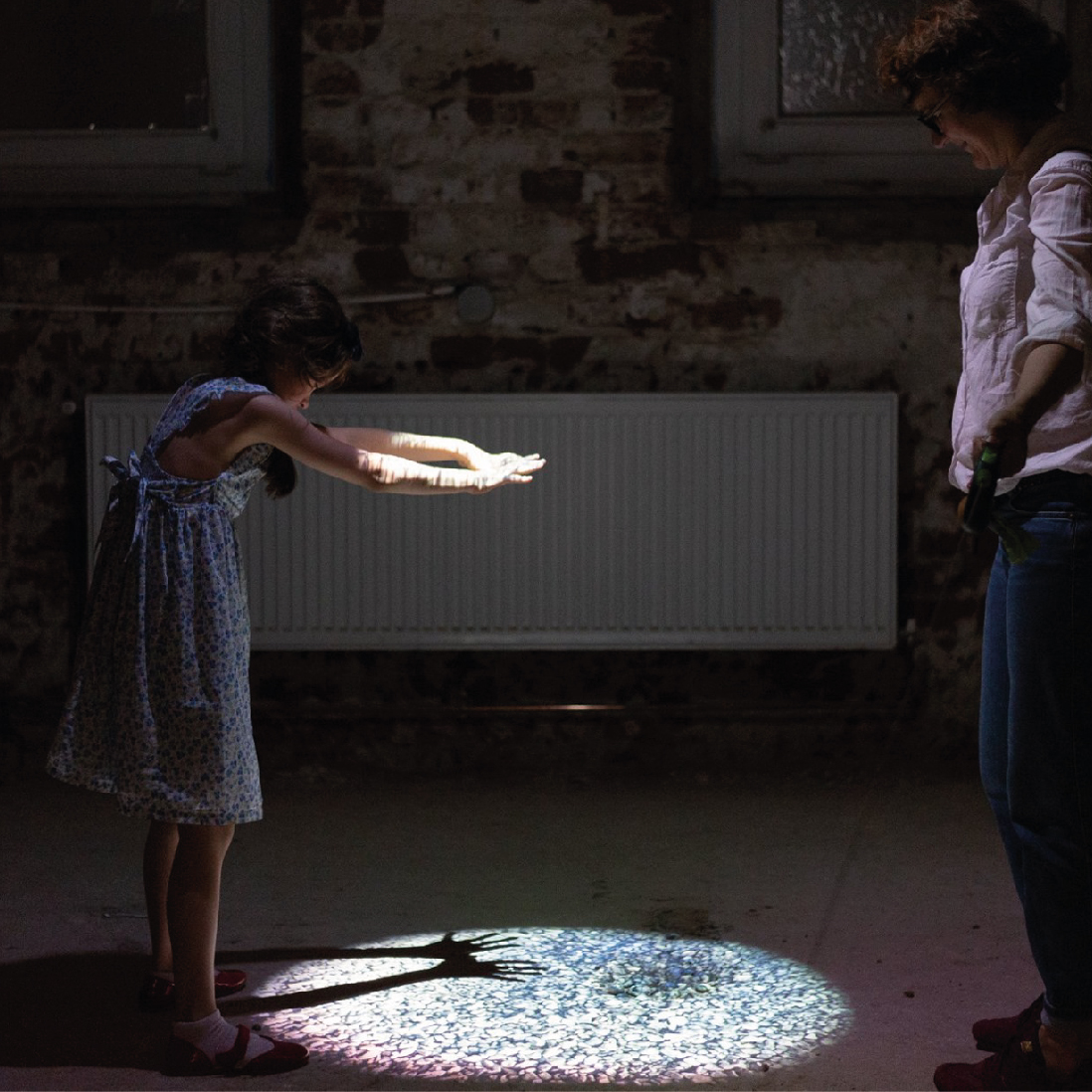 A co-curated exhibition with the gallery's audience and visitors.
On art in times of the COVID pandemic
What other events does a contemporary art space host?
Is this plaster wall or brick?
The theme of the exhibition is…
How do we know what we don't know about art?
I have arrived for the first time to an art warehouse