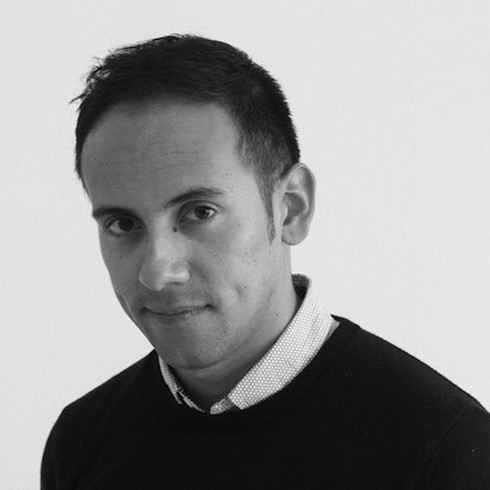 Inti Guerrero (b. 1983, Colombia) is currently Artistic Director of Bellas Artes Projects, Manila/Bataan (since 2018) and Tutor at KASK Curatorial Programme, Ghent. He was the Estrellita B. Brodsky Adjunct Curator of Latin American Art for Tate, London (2016-2020); Chief Curator of the 38th EVA International – Ireland's Biennial, Limerick (2018); Co-curator at Dakar Biennale 2018 – La Biennale de l'Art africain contemporain-DAK'ART, Dakar (2018); Co-curator of the 44th Salon Nacional de Artistas de Colombia, Pereira (2016); and Associate Artistic Director and Curator at TEOR/éTica, San José (2011-2014).
Latifundismo: phantoms of plantation and extractivist landscapes
14.07.2021 l Anca Poterasu Gallery
Join us for a sharing session with Colombian-born, Hong Kong based curator Inti Guerrero, who will present a wide range of art practices from Latin America and Southeast Asia from the 1970s to the present as entry points the interconnectivity between exploitative labour, political violence and the ecological crisis. From artists addressing the societal complexities found in sugarcane plantations in Brazil and the Caribbean, and their direct link to the history, and inheritance, of slavery, to practicioners contesting the effects of both monoculture and extractivist enteprises in Bolivia, Malasya, and the Philippines, and their neocolonial embodiment.